Breathwork and Flow States
Stress
Box Breathing: Stay focused and calm under stress with this simple breathing technique from the Navy SEALs.
Download Flow Lab
Flow Lab is your AI-powered mental fitness app that helps you experience the highly productive Flow State more often. So get your 7-day free trial and train your mind with science-backed guided and personalized meditations:


The Navy SEALs are probably the world's toughest special forces unit. They are elite soldiers and are exposed to extreme situations on a daily basis. Only one in 1,000 applicants makes it into basic SEAL training, which lasts 26 weeks, and only about 15 percent make it through.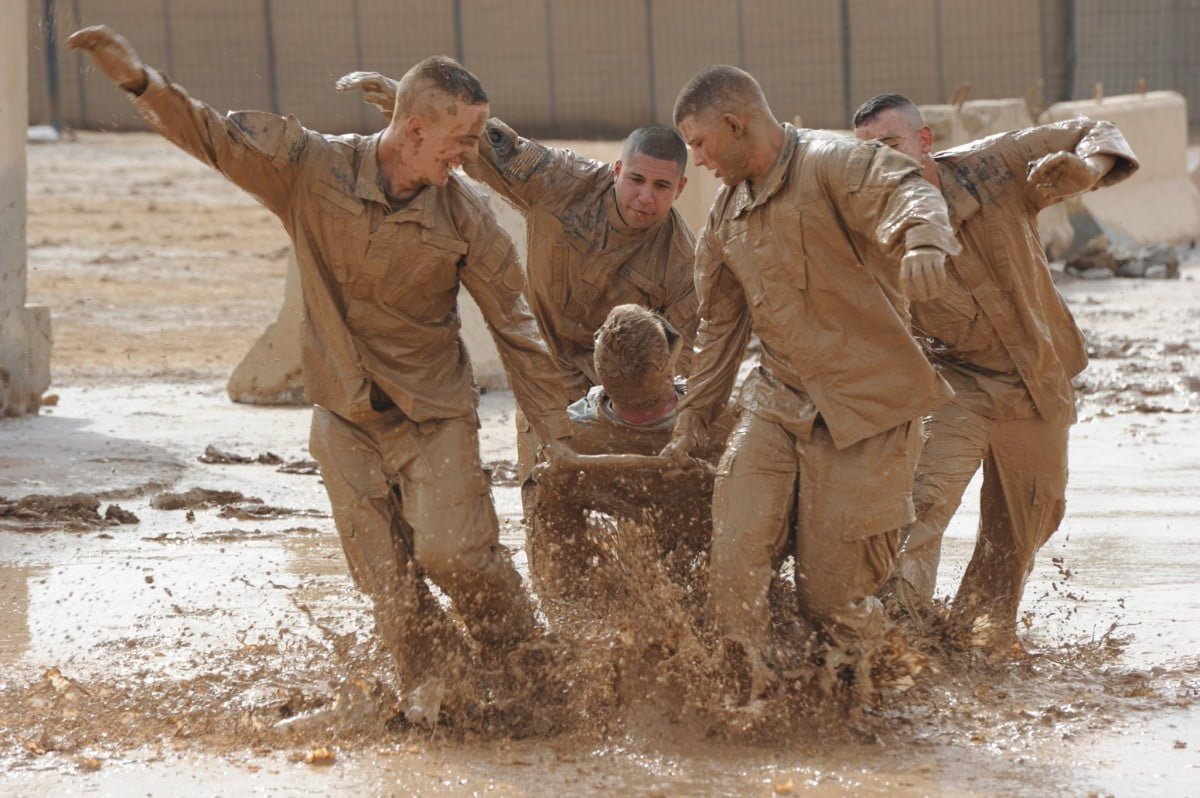 Here's the Navy SEAL's secret weapon

In every deployment, soldiers know they are putting their lives at risk and must make life-and-death decisions. They are regularly exposed to extremely stressful situations and also fight for their own survival during every deployment. They can only master such situations if they are extremely physically and mentally fit. This requires intensive preparation. In their training, the soldiers therefore regularly leave their comfort zone. They push themselves to the limit and are constantly challenged anew. Physically and mentally. SEALs must always be focused, always alert, always functioning, because a single wrong decision or a moment of panic can have devastating consequences.

Their secret weapon is mental training. SEALs use a wide variety of mental techniques to train their mental strength and emotional fitness. They train their stamina and learn to regulate their emotions. This is the only way they can optimize their decision-making ability, increase their concentration and deliver top performance in extreme situations.

How we can benefit from the Navy SEAL's training techniques

In our everyday working lives, real dangers and life-threatening situations are clearly the exception. But it can still be quite stressful when we have a lot on our plate and too many things come together at once – both at work or in our private lives. So even we "everyday heroes" can benefit from the training of the Navy SEALs and thus also ensure success and peak performance. It's in our hands to keep our bodies fit, our minds strong, and our emotions positive to create a successful and fulfilling life.
The SEALs have learned techniques to control their psychological reactions by influencing their physiological reactions. We can do the same!
The Box Breathing technique

For example, with a simple breathing technique used by the SEALs, we can learn to stay focused and calm during stressful times. This technique is called Box Breathing and is very simple. Anyone who can count to four can use it.
Box Breathing consists of four steps:

1. Take a slow, deep breath in through your nose while counting to four in your mind. Let the air flow into your belly.
2. Hold your breath up there while counting slowly to four in your mind.
3. Then exhale calmly and evenly through the mouth while counting to four again in your mind.
4. Hold your breath while counting slowly to four in your mind.

Repeat this cycle for at least 5-10 minutes. You can close your eyes if you feel like it. After a few breaths, you will notice your body relaxing, your mind calming down, and your overall capacity increasing to master the challenges ahead.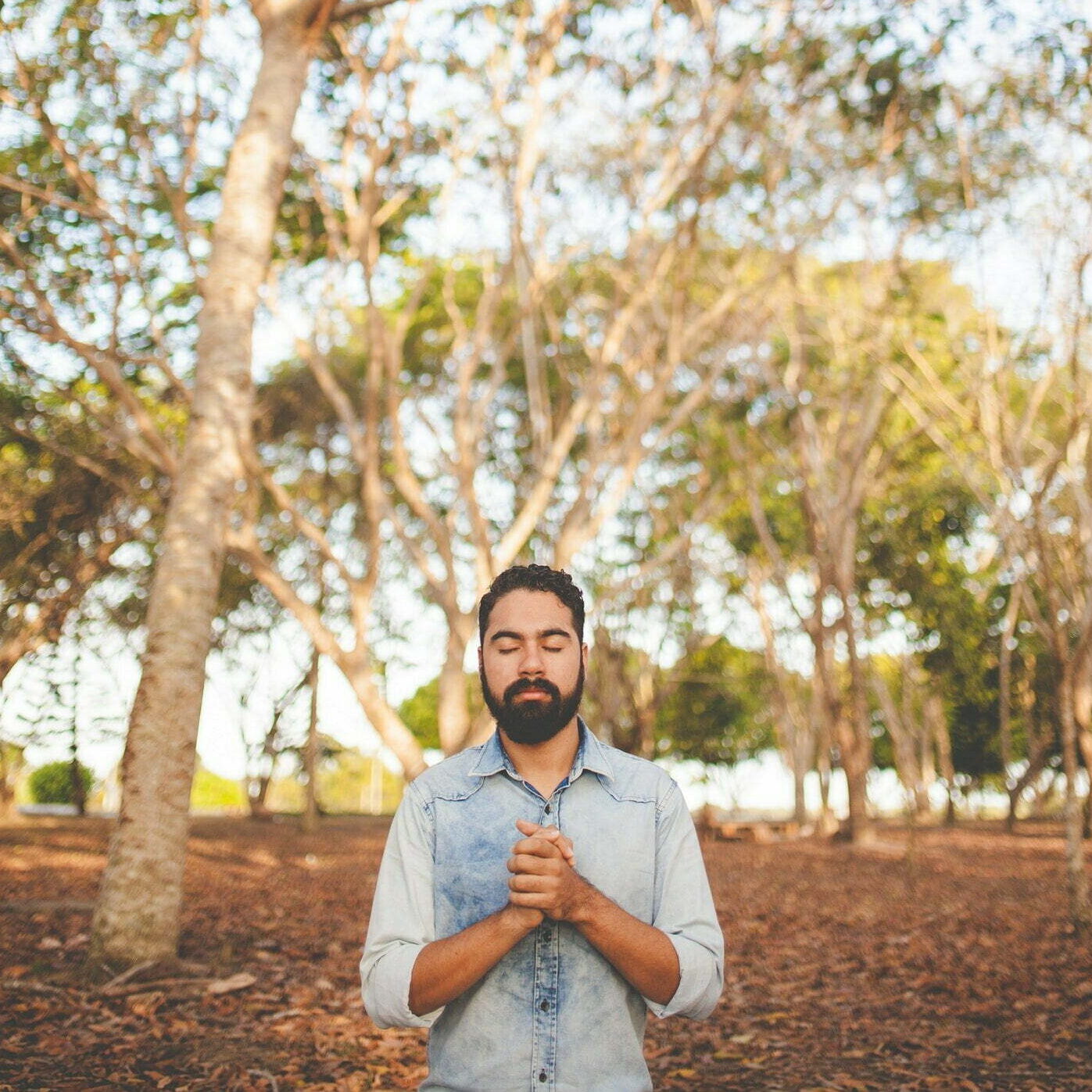 The benefits of Box Breathing

Controlled deep breathing can regulate and calm our nervous system, relieving stress quickly and effectively. Box Breathing is suitable to lower stress immediately or also to wind down at the end of the day. This breathing technique, in addition to regulating your stress levels, also regulates your body temperature and can lower your blood pressure. Because of its positive effects on mood, it can also be used to treat mild depression or anxiety disorders.

Integrate breathwork into your daily mental fitness routine and download the Flow Lab app now!